Bushfire recovery efforts to count as 'specified work' for Working Holiday Makers
Construction work in disaster zones will be added to the government's list of specified work, allowing working holidaymakers to contribute to the recovery effort as part of their visa eligibility.
Backpackers will be encouraged to help fire-ravaged communities rebuild as part of their working holiday visa eligibility following changes announced by the Morrison government.
Construction work in disaster zones, including land clearing, rebuilding fences and homes, and demolition, will now fall under the government's definition of specified work, which working holidaymakers have to complete if they wish to stay in Australia for a second or third year.
To be eligible for a second year-long working holiday visa, backpackers must complete three months of work in a designated area of northern or regional Australia. For a third year, they must prove an extra six months of regional work.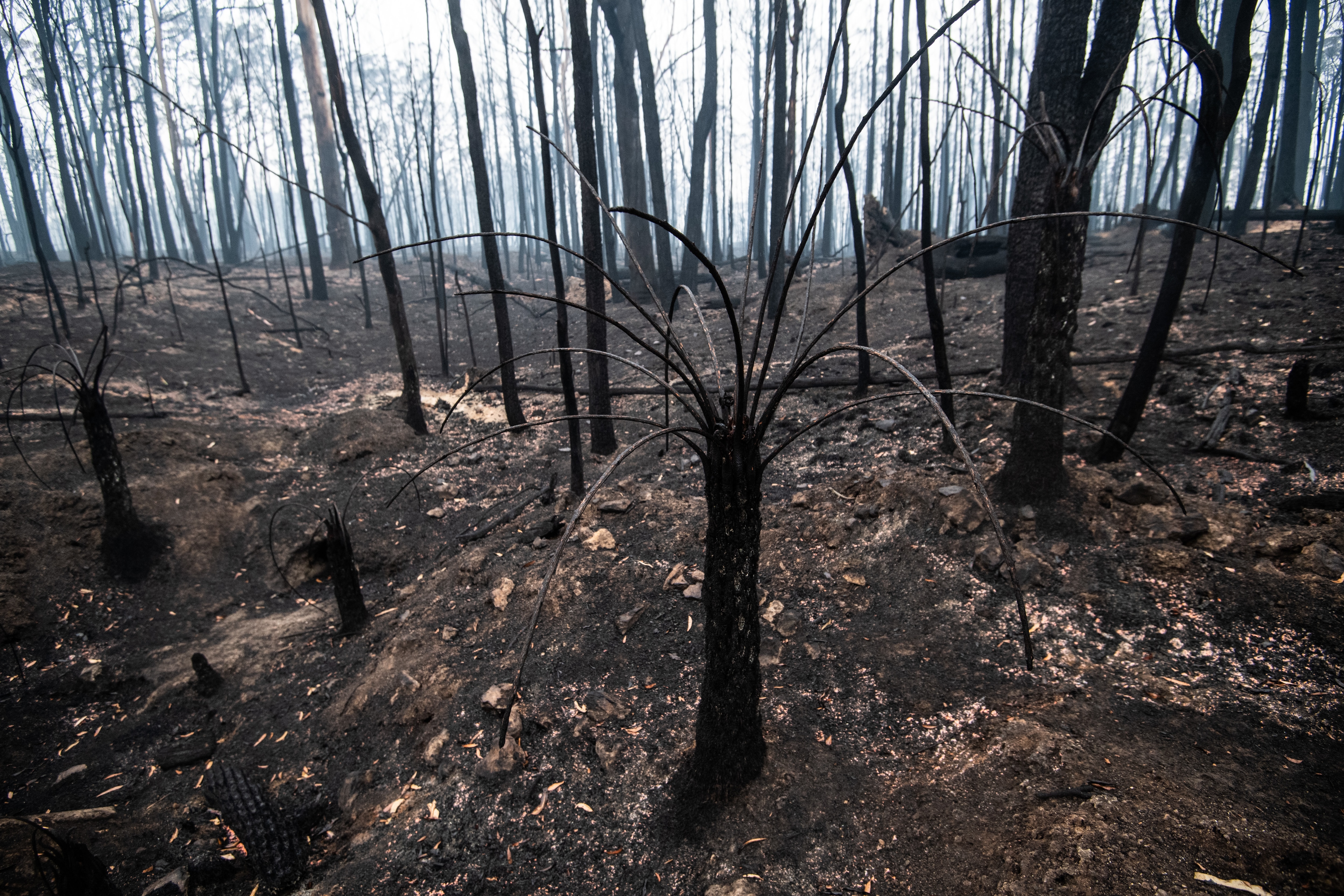 The changes, which will be announced in regional Victoria on Monday, will now also allow backpackers in disaster zones to stay with the same employer for a year instead of six months.
"These hard-working Australians have been hit by the recent bushfires, but from today they can employ backpackers for six months longer, helping them at a critical time in the recovery effort," Acting Immigration Minister Alan Tudge said.
"It means working holidaymakers can help rebuild homes, fences and farms, they can get onto properties and help with demolition, land clearing, and repairing dams, roads and railways."
Tourism Minister Simon Birmingham also said the changes would mean more people living and working in rural towns, spending their money at local businesses hit hard by the drop in tourism.
"Every extra working holidaymaker that we can get into these communities is one extra visitor to help protect local jobs and keep local businesses alive," he said.
"We know tourism businesses in fire-affected communities are doing it tough, and the more tourism dollars that these working holidaymakers can inject into these economies, the quicker these businesses can get back on their feet."
Applicants for a working holiday visa must be between 18 and 30 years of age and be a citizen of an eligible country.